I am a peripatetic brass and recorder teacher and deliver First Access (whole class), group and individual instrumental tuition. As an Associate Provider for Wiltshire Music Connect Music Education Hub, I offer a diverse range of high quality musical learning opportunities for instrumental tuition and First Access, together with Curriculum Music teaching at Key Stage 1 and above. I also work as a supply teacher across all age ranges, and am an Assessment Associate and Team Leader with a leading exam board, marking A Level Music papers, as well as moderating GCSE performing coursework.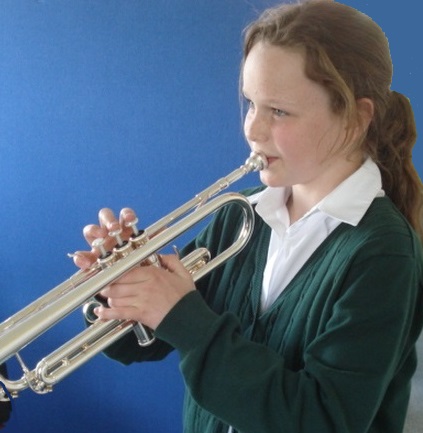 Working with children and young people is particularly important to me, as I believe music provides a valuable foundation to increase self-confidence, develop teamwork and social skills, and provides an environment for achieving higher self-esteem. As a peripatetic music teacher, I work both in schools and in the home environment.
I am currently the Musical Director and conductor of Westbury Choral, conductor of North Wiltshire Intermediate Wind Band and the assistant conductor for West Wiltshire Intermediate Wind Band and Amesbury Town Band, where I am also the principal trombonist. I perform at concerts and events throughout Wiltshire and the surrounding area, and regularly conduct and play for bands across the south west of England.
As a peripatetic and supply teacher my classroom experience is varied and includes working with primary, secondary and special schools. This provides me with the ability to work with children across the behavioural and educational needs spectrum. Extra-curricular activities are very important to me, and as the Musical Director for Southwick Entertainers, I am passionate about creating highly successful productions and performances for the community and the enjoyment of the members.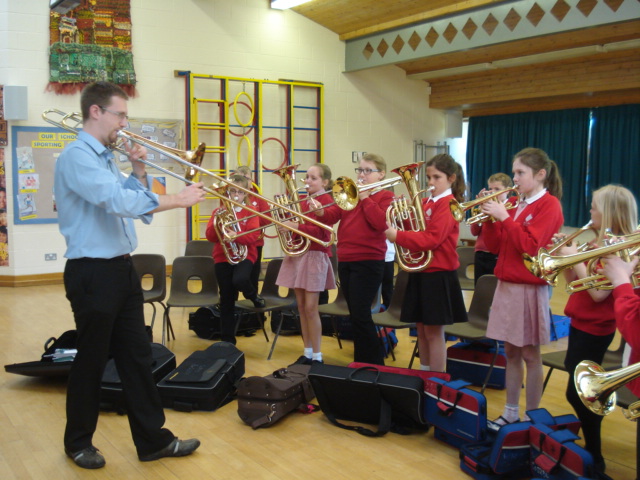 Professional Qualifications
· BMus – Cardiff University
· PGCE & QTS (Secondary Music) – Bath Spa University
· ABRSM Grade 8 Trombone & Euphonium
· ABRSM Grade 5 Piano
· Trinity Guildhall/Open University KS2 Music CPD Programme
A list of Continuous Professional Development (CPD) activities, up-to-date Child Protection, DBS, and Public Liability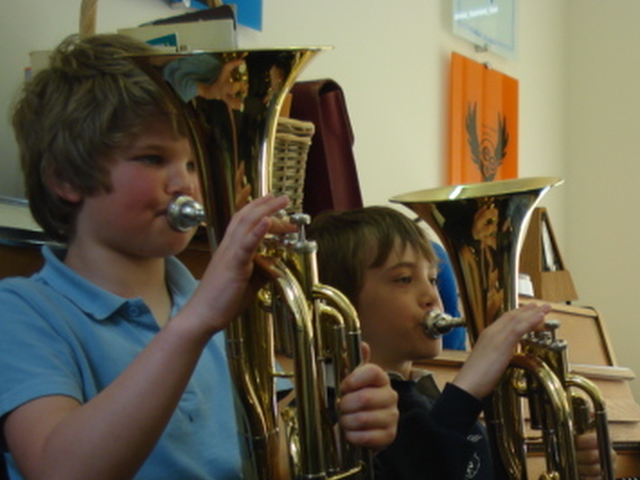 Insurance certificates are available upon request.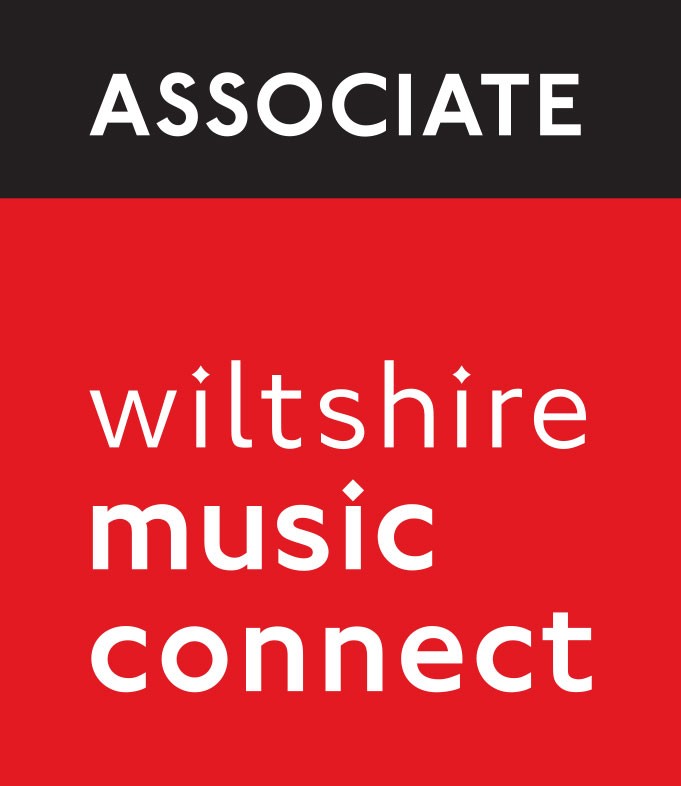 © 2017 Mr Luke Pickett BMus PGCE MISM